Concrete mixing machine, concrete mixing station
2014-07-16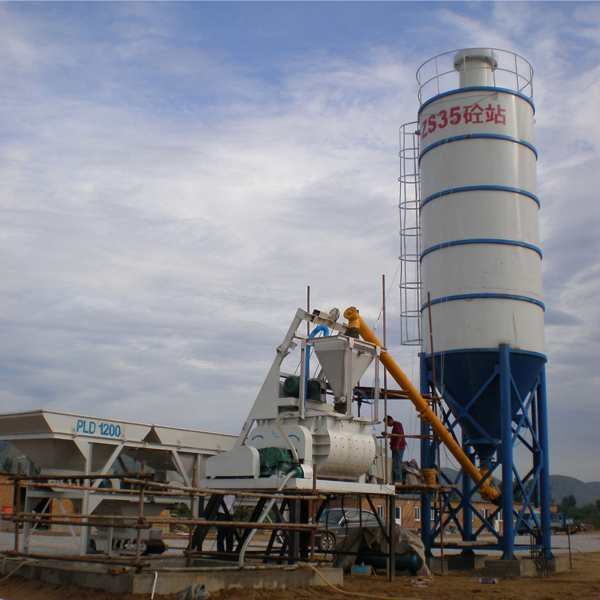 Concrete mixing station is made bymixing console, materials weighing system, material conveying system, material storage system, control system and other ancillary facilities of building materials manufacturing equipment.
The concrete mixing station working principle:
Concrete mixing machine mixes sandstone, limestone, coal cinder stirring with cement as cementing material, and then made into high quality concrete. The high quality concrete can work as the wall materials into construction operation. Since put into use, concrete mixing station has been playing an important role in construction building materials industry in our country. Of course, it depends on the superior features of concrete mixing station.