concrete mixing station, automatic controlling system
2014-07-16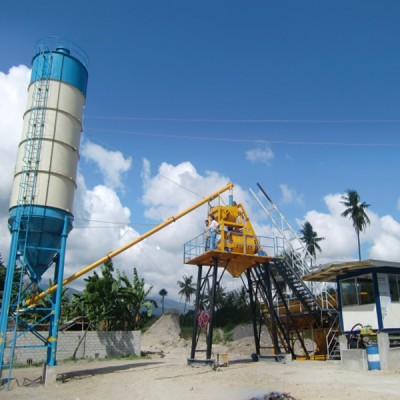 The concrete mixing station (concrete truck mixer, concrete vibrator, concrete batch plant) made by Bona Enterprise are steady in quality and reliable in performance, especially for its excellent automatic controlling system.
A simulation control test system is developed to suit for complexity of software and hardware test jobsite and meets the need of increasing productivity for concrete mixing plant. So that PLC automatic controlling system comes into being.
The application of PLC inconcrete mixing plant is presented, and the hardware and software design of the system are described in detail.