Concrete mixing plant, dual-axial mixing console
2014-07-16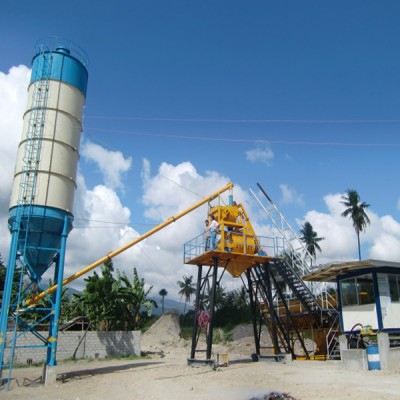 Concrete mixing plant is mainly divided into four parts: sand, powder, water and admixture feeding system, transferring system, mixing system and storing equipment.
The whole casting structure is adopted. The adoption of H-type steel will not only add the beauty to its appearance but also strengthen the whole concrete mixing plant line. In addition, it is easy to install the concrete mixing plant with whole casting structure, which is widely applied in different kinds of all kinds of complex terrain structure.
Concrete mixing station has good mixing performance, which adopts spiraldual-axial mixing console. The kind of mixer can not only mix efficiently for the harsh, plasticity and various proportioning of concrete but also it has good mixing effect.