JS series concrete mixer
2014-01-13
JS series concrete mixer
is twin-shaft
compulsory mixer
. the whole structure of the product design is reasonable, strong stirring, mixing quality, high efficiency, low energy consumption, new layout, high degree of automation, and easy maintenance.
JS series concrete mixer can mix dry hard concrete, plastic concrete, fluidity concrete, lightweight aggregate concrete and various mortar. It is a high-efficiency models, widely used.
The machine has dual advantages .It can play an independent role and also can be composition with
PLD series batching machine
as a simple concrete mixing station. It can provide a host for mixing station. Its feet part height: JS500 is 1500mm, JS 750 to 1600mm, JS1000 is 3500mm and 4000mm , JS1500, 2000 to 4500mm. Users can customize with a dump truck, dump truck, mixer truck use, but can also be restructured according to the special requirements of the user, in order to meet customer needs.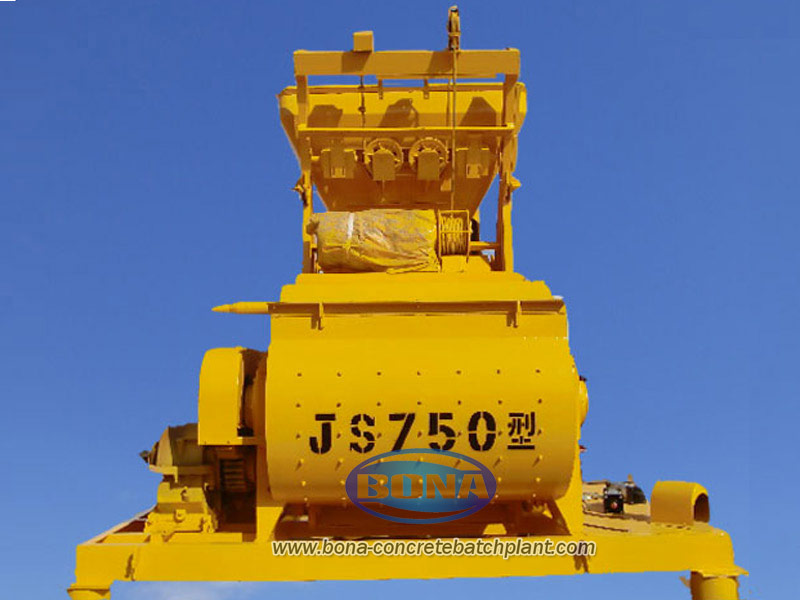 JS series concrete mixer suitable for all kinds of large, medium and small prefabricated plants and highways, bridges, water conservancy, port and other industrial and civil engineering.