concrete mixer construction machine, concrete mixing plant
2014-07-25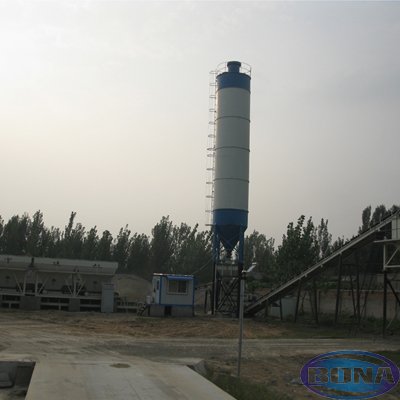 Domestic manufacturing of concrete mixing station is strong growth
In recent years, the state vigorously boost domestic demand and a number of incentives, driven by concrete mixing plant equipment manufacturing industry achieved strong growth in the scale, many enterprises of commercial concrete industry with enthusiasm.
With the transformation and upgrading of the national economy in our country, early industrialization demand explosive growth is over. Since last year, domestic demand growth in the mechanical construction industry present a slowing trend; Facing sluggish economy, the developed country enterprise stepped up its efforts to fight for high-end equipment market in China, representing that various industries of equipment level, especially Chineseconcrete mixer construction machine industry will be higher quality requirements.