China machinery enterprises, concrete construction machinery
2014-07-25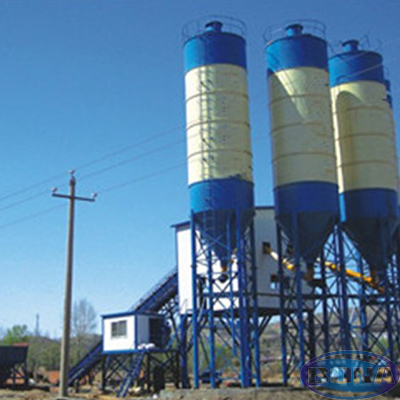 China machinery enterprises should enhance their own competitiveness to face the serious competition as the international market competition in construction mechanical industry is becoming higher and higher, especially for engineering concrete batch plant.
The future development direction of China machinery industry:
1.green energy-saving concrete construction machinery. Greening development has become a currently developing a cliche topic, and the market demand for green equipment has become a strong desire, so the engineering industry in our country should be green equipment production as the current research and development direction.
2. high-tech concrete construction machinery equipment.Engineering concrete batch plant with scientific and technological content has the advantages: high production efficiency, and the cost is lower, such as waste of power consumption is especially suitable for the efficient production of modern management idea.