Horizontal double shaft mixer, competitive price concrete mixer
2014-07-24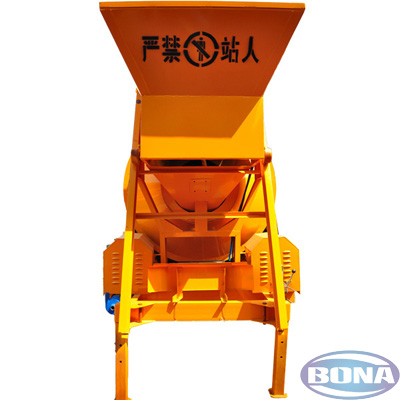 Forced type horizontal double shaft mixer machine introduction:
Horizontal double shaft mixer machine is used for dust removal system and the discharge system in thermal power plant
It can prevent IT environment pollution so as to improve the appearance of the operators moving conditions. Double shaft compulsory concrete mixer can make discharge: dry ash water into wet ash and evenly pour into the next process. It can also serve as the center of the pneumatic ash handling system in high concentration hydraulic transportation conveyor equipment.
In fact, the twin shaft compulsory concrete mixer designed by Bona Enterprise is the most competitive price concrete mixer made in China with multiple superiorities.