electric engine concrete mixer, forced mixer
2014-07-24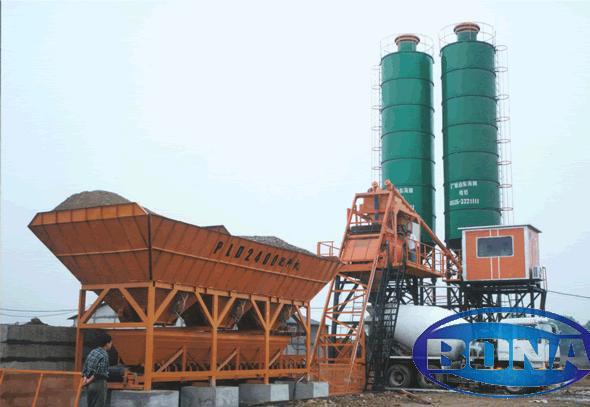 Forced type electric engine concrete mixer is designed by our company—Bona Enterprise on the basis of absorption essence of similar concrete mixer machine industry and continuous improvement.
Forced type compulsory concrete cement mixer is indispensable equipment for producing baking-free brick premixed material.
Forced mixer cement mixing machine has these advantages: Large capacity, four shovel type structure and good mixing effect.
The main technical parameters of forced mixer for sale:
| | | |
| --- | --- | --- |
| 1 | Inventory | 500 kg |
| 2 | Production capacity | 6-10 t/H |
| 3 | spindle speed | 23 r/Min |
| 4 | Mixing cycle | 72s |
| 5 | Motor | Y132MZ - 6 5.5 KW power |
| 6 | Weight | 1100 kg |
| 7 | Overall dimensions | 1800 x 1700 x 1800 mm |