How to move the trailer concrete mixing plant when changing site?
2014-07-18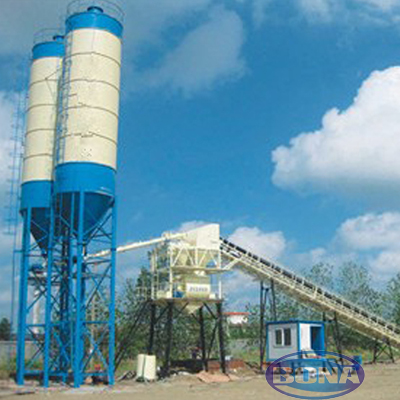 When choosing the trailer concrete mixing plant site, we should consider
changing site later. And experienced team of moving trailer concrete mixing plant should be hired. When moving, the demolition speed of ready mixed concrete mixing plant directly influences the moving progress.
When moving the trail concrete mix plant, reasonable arrangement of disassembling the machine and personnel is a must. Try to avoid cross, disassembling process costs the least amount of manpower and machinery affecting equipment transportation safety, to ensure that the equipment is not damaged and parts no gaps. It is important to note that is easy to be ignored, is when the mobile will concrete mixer host four leg and extension track removed, another arrangement, in order to move, since is for the sake of safety, insert the hopper mentioned a certain height after bucket pin, notice shall be operated in a far away from the crowd, avoid touching the construction workers and other people, then the good safety hook, all can be safely evacuated in transport vehicle.