concrete mixing machine, planetary concrete mixer
2014-07-18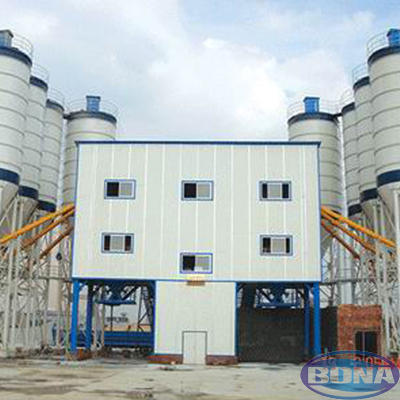 Due to bosom of concrete mixing machine industry, all kinds of concrete mixer emerges such as: small planetary concrete mixer, mobile type concrete mixer, forced type concrete mixer, etc.
How to choose a suitable concrete mixer from numerous types?
1. Production scale: choose suitable concrete mixing machine equipment according to the practical condition of annual output.
2. It is necessary for customers to choose a reliable concrete mixer, with which you can produce qualified concrete.
3. The size of construction site should also be taken into consideration, since different construction scales have different requirements on production capacity.
4. Customer should consider the quality, reliability, productivity and versatility ofconcrete mixer carefully before placing an order.