concrete construction machinery, concrete pump
2014-07-18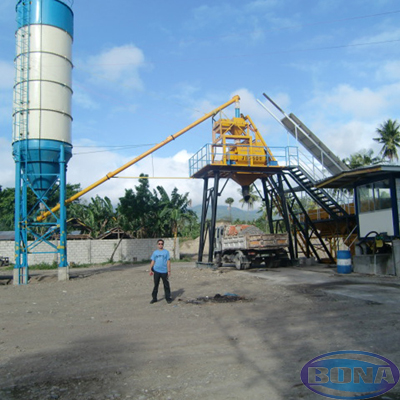 Urbanization will provide a good growth environment for the development of construction machinery industry both in domestic and international machinery market.
At present, there are many low-end products ofconcrete construction machinery in the market. We must make efforts to increase efficiency and reliability. The increasing cost of human labor will accelerate the step of structural adjustment and industrial update in construction machinery.
In the future, large size concrete pump truck will be new increasing point in construction machinery industry. At the same time, localization of key spare parts such as motor and hydraulic control system will increase the competitive force of domestic construction machinery.