Concrete Mixer's discharging problems
2014-07-15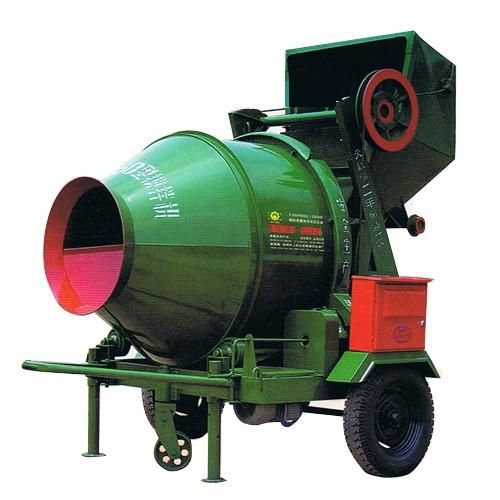 Whenconcrete mixer does not discharge, how to check and repair? In the following parts, Bona tells you the parts that you should check under this condition.
You press pause button of the operating stage to the stirring time and the concrete mixer did not discharge. At this time, check the solenoid valve of concrete mixer discharging door whether it is damaged at first.
If the concrete mixer can not discharge which is not caused by solenoid valve, then you should check the monitoring screen of computer to check the prohibited discharge control in the monitoring screen whether is activated. If it is activated immediately cancel it. If the above are no problem, and the concrete mixer is broken, repair concrete mixer.