winter maintenance of concrete mixer
2014-07-15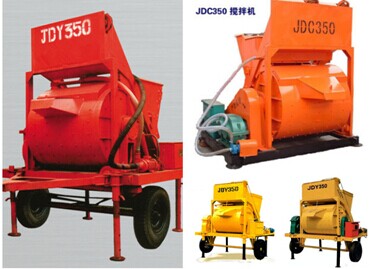 We referredthe maintenance of concrete mixer in summer, then in the chilly winter, with the temperature down to near 0 degree, maintenance is necessary for theconcrete mixer to ensure the normal work. Bona technical team teach you some methods.
You can clean these places by water, and if necessary you can add some stone and water to clean and then pour out. Operators should clean the remain materials in the wall of mixing drum, the discharging mouth, mixing shaft and discharging door of concrete mixer after using it everyday.
You need test the additive pump after starting for one minute. These are the maintenance of concrete mixer. In winter, if concrete mixer is not used for a long time, users must be turned on twice a week for half an hour to avoid frostbite caused by long time no using or can not startup phenomenon.
Clean the mixer truck, additive tank and other systems with water. Clean is necessary after using it. You should pour out the water and remain materials in pump, additive pump, water tank and additive tank to avoid failures of pump and pipeline.