Portable Diesel Concrete Mixer
2014-01-14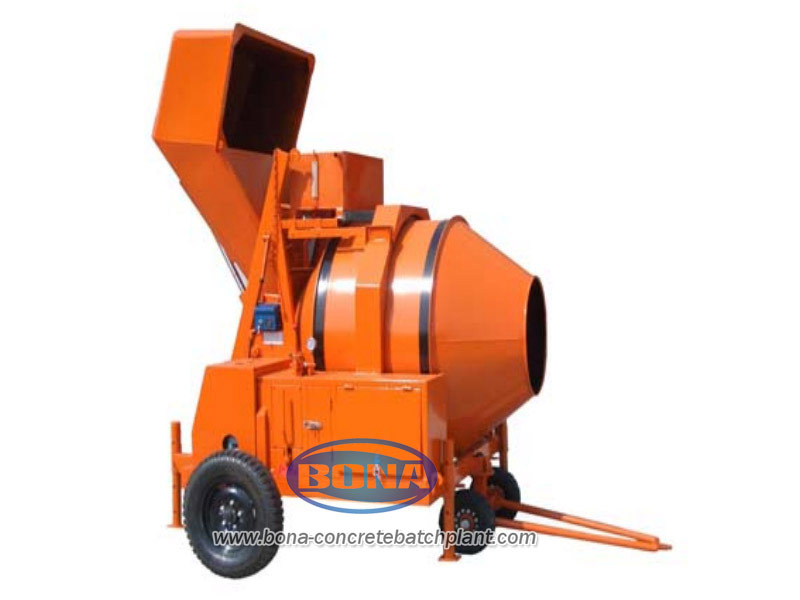 The first is the high thermal efficiency of diesel mixer, low fuel consumption: mixing plant machinery using diesel thermal efficiency of 30% to 46%, higher than the high pressure steam turbine, gas turbine, and therefore its low fuel consumption.
Secondly compact
mixing station equipment
, light unit power quality: the steam turbine. A diesel generator equipment is relatively simple, less auxiliary equipment, small size, light weight, so the diesel generator set on low metal scene, effectively kilowatt unit mass: low speed diesel engine is 34-68kx/kw, towel-speed diesel engines of 20 a 48kx/kw, high-speed diesel engine ll a 14kx/kw, while large steam power plant c 4 more than the index of the diesel engine.
Thirdly diesel mixing station equipment starts quickly, and can quickly reach full power. Engine shutdown process is also very short, you can start and stop frequently.


Furthermore It is convenient to move. If there is no electricity, Portable Diesel Concrete Mixer plays a very important role.
Cooling water consumption needs little plenty of water: the diesel engine cooling water per unit dry tile frog is 46-ll 2L / (kW.k) and condensing steam turbine is 48D-610L / (kW / h), almost 10 times the difference.
Multi-grade diesel mixer unit capacity: diesel generator unit capacity from tens of watts to tens of kilowatts dry, used as a high-rise building large-scale bridge construction, tunnel construction, industrial and mining enterprises, power plants and military facilities for emergency backup power plant unit capacity. Selectable range, able to use a dozen electricity load capacity.

Last, concrete mixing plant machinery maintenance is simple, less required operator and easy maintenance.
As a large manufacturer of concrete mixing station leader, Bona has first-class research team, and creates first-class mixing station equipment. Our mixing station equipment includes: concrete batching plant, concrete mixer, cement mixing station, dry mixing plant, mortar mixing plant, cement silo.