Mobile concrete batch plant supplier, mobile concrete batch plant price
2014-07-30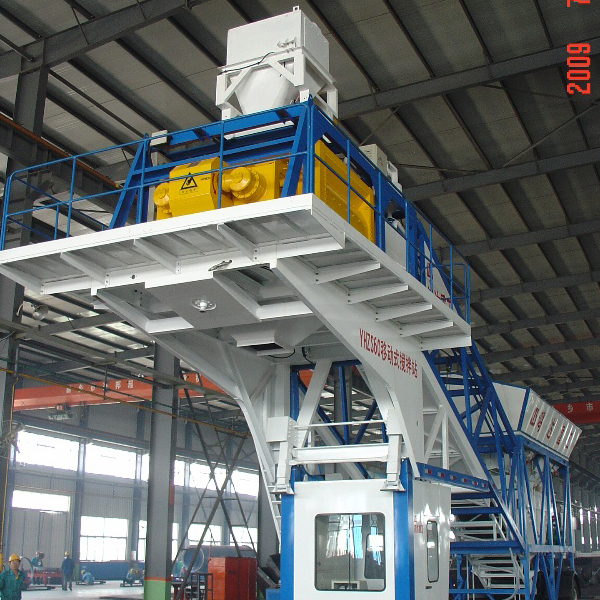 YHZS mobile concrete batch plant, 2014 newly released concrete batch plant by Bona Enterprise—a professional China concrete batching plant supplier and manufacturer.
The new mobileconcrete batching plant adopts advanced technologies and scientific researching results from home and abroad and combines our company's year's concrete batch plant producing experience.
We promise to supply our mobile concrete mixing batch plant with best reasonable mobile concrete batch plant price.