China concrete mixing plant, cheap concrete mixing plant
2014-07-25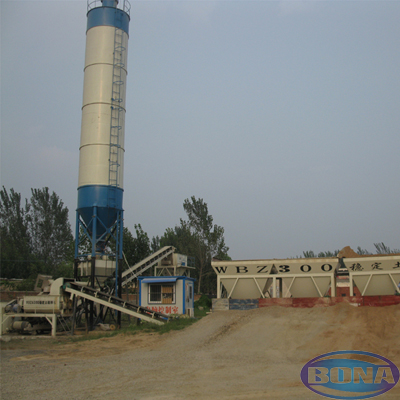 People commonly don't think China concrete mixing plant quality is reliable for its cheap price, however, cheap concrete mixing plant doesn't mean its configuration is under standard.
Features of HZS stationary cheap concrete mixing plant for sale:
1. Modularized structure, quick and convenient for conveying, installing and debugging;
2.Precise measurement meets requirements of various high-performance concrete;
3.Sicoma mixer machine with 4 patented technologies, excellent mixing performance with high efficiency and high productivity
4. Humanized intelligent control system is simple for operation
5. PC+PLC control system ensures high reliability;
6. Monitoring system and data management system with computer, clear at a glance;
7. Original automatic fault-diagnosis system.
8. Excellent environmental protection, dust collection system and anti-noise design.