Continuous mixed concrete mix plant, continuous mixing plant
2014-07-17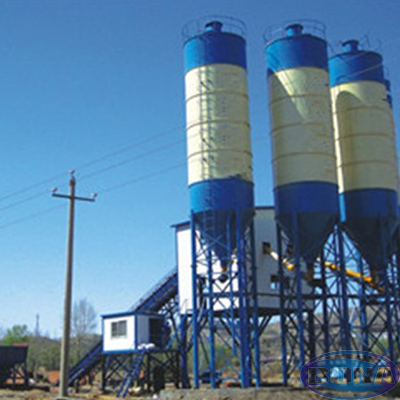 Continuous mixed concrete mix plant features:
1.high production and high efficiency: work steadily and continuously
2.good mixing effect: the materials put into mixer is mixture material, the mixing process is actually hydration process, thus mixing time can be shortened to promote production efficiency of the whole continuous mixed concrete mix plant line.
3.No leaking and small erosion: The feeding position of continuous mixed concrete mix plant and the end of twin shaft have inverted spin so that there is no leakage.
4. low failure: all equipment start-stop frequency of continuous mixing plant is only 1/7 - one-third of intermittent mixing plant, equipment long service life, therefore, failure probability is low.