Continuous concrete mix plants, concrete mix plants
2014-07-17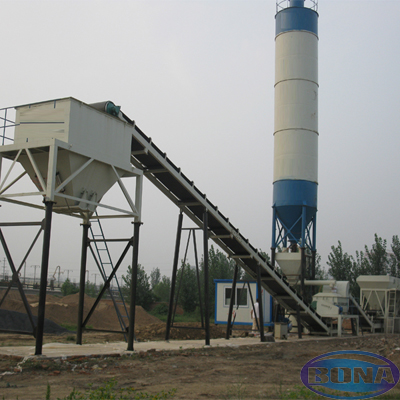 The technological process of continuous concrete mix plants:
1)start the homogeneous batching process and synchronous transiting to the mixing crock mouth of hydraulic concrete mixer when production begin.
2)the material evenly is imported into the cement mixer in proportion
3)rotate clockwise for mixing while the material from imported mixing/push to export into a finished product.
4)after production up to a pre-determined amount, each material in pitch mixer imported from order to stop.
5)Propulsion, mixing and discharging of ingredients are carried out continuously during the concrete mix plants production line.
This is the technological process of whole continuous concrete mix plants production, which is very complicated configuration but very simple to operate.