High quality concrete mix plant, forced mixer
2014-07-16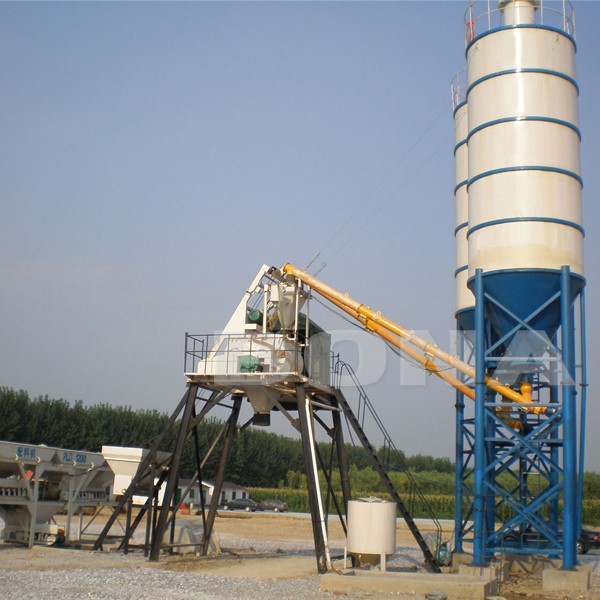 A high quality concrete mix plant equipment is commonly good at producing high quality commercial concrete with high efficiency at a low cost, in which mixing console plays an essential role.
Mixing consoles are divided into forced mixing machine and falling according to the mixing methods. Forced mixer is the mainstream of the mixing station at home and abroad to stir liquid, half dry hard and harsh, and other concrete. Since the fall type main stirring liquidity concrete mixing console, is rarely used in the mix concrete station.
Forced mixer can be classified intospindle planetary mixer, single shaft mixer and double shaft mixer in the form of the structure. And especially comprehensive performance of dual-axial mixing machine is best.