mix concrete batching plant, double machine configuration
2014-07-16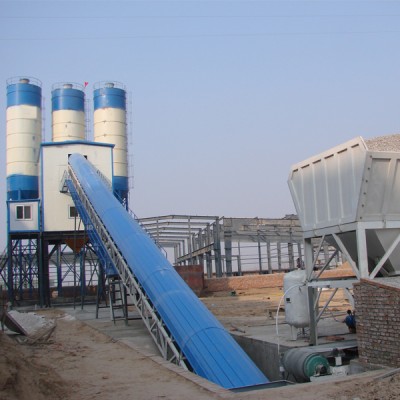 When the concrete quantity demands is larger with higher quality requirements, and no reinforcements near the station, customers had better choose two specifications smaller mixing station, or select a primary a pair of double machine configuration.
If traffic inconvenience, customers had better choose smaller with the same specifications of thedouble machine station, or prepare enough spare parts, to ensure construction progress smoothly.
If high quality concrete used in water conservancy project is needed, we must choose compulsory mixing console.