Five necessary things for cement mixer (2)
2014-07-15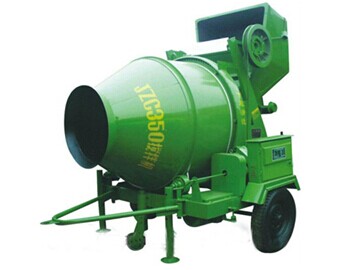 When purchasing a concrete mixer, how to maintain is a key problem, maintenance is necessary for the concrete mixer to ensure the normal work, after many years experience and summary,Bona technical summarize 5 most necessary things for your concrete mixer for your reference:
1.Ensure the electric box closed and clean the dust. Lock and check the clean tools. Clean the tool room, and electrical room.
2. dust catcher: Check each butterfly valve of the dust catcher and the linkage of the concrete mixer, the initiative dust blower, dust cleaning device and vibrator working condition, whether the vacuum pipe rupture, the vacuum tube dust buildup and dust catcher buildup and clean up.
3. Other devices: Regularly check the shaft-end seal of concrete mixer, synchronization gear, power chains, power main gear box and power motor bearings condition, discharge door (including finished hopper) and cylinder, and fastening and wear of mixing blade and scaleboard.