How to demolish autoclaved aerated concrete plant when changing construction site?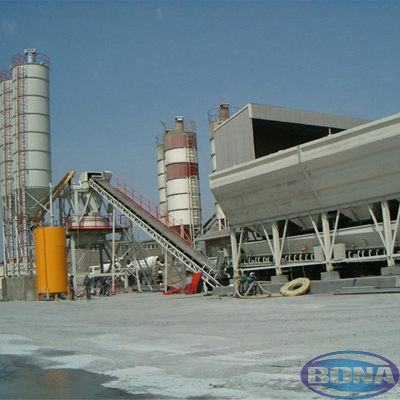 First, Eliminate previous test: for demolition of autoclaved aerated concrete plant station, professional autoclaved aerated concrete plant manufacturer will send personnel to the operation of the equipment using the on-site inspection system, to avoid all parts, accidental injury in the process of relocation disassembly process to protect the relocation requirements.
Second, clean and maintenance: In order to ensure the normal running of autoclaved aerated concrete plant equipment, our collective to maintain clean and oil before deleting the equipment, to ensure that machinery lubrication, the measures in place. We usually need to check the main case sites: the host mentioned in powder row out of the door, running shaft lubrication, host row out of the door, powder silo, and screw with or without vibration wave Chen materials, powder discharge outlet, the outlet of the discharge valve measurement and stated, batching machine out of entry and exit, the appearance of the other parts of autoclaved aerated concrete plant mixing plant.
Third, electric control system demolition: the most important part of autoclaved aerated concrete plant production process, professionals who is familiar with mixing demotion must be equipped. And then, electrical system control line, including high voltage cable, motor control circuit is described its solenoid valves, limit sensor line, the line of control, a control line, power cabinet and console is connected to the circuit in the arms of the control system, eliminate in a planned way step by step. Most importantly, the sensor should be protected reasonably. If necessary, remove the preservation.


Relevant products: HZS60 Concrete Mixing Plant
Relevant news: Suggestions for stationary concrete mixer maintenance